Docks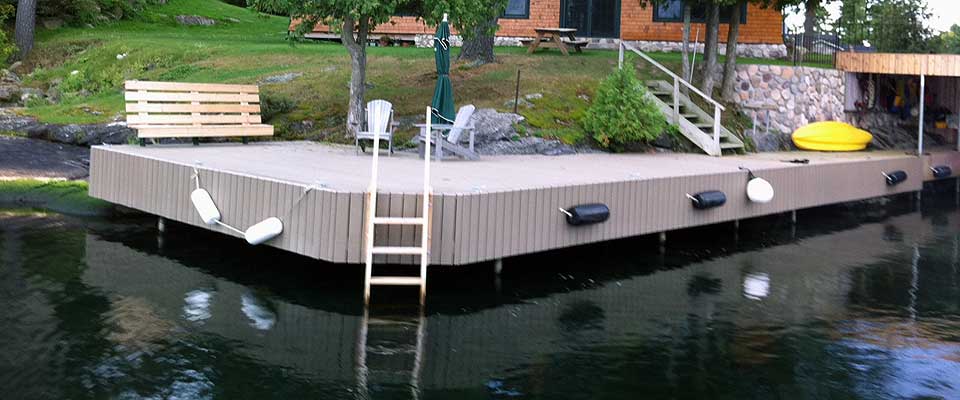 We custom build permanent steel pile docks, in various styles. Our docks are covered with premium pressure treated decking and staving. We offer Composite decking and other products for a maintenance free dock.
Sea Walls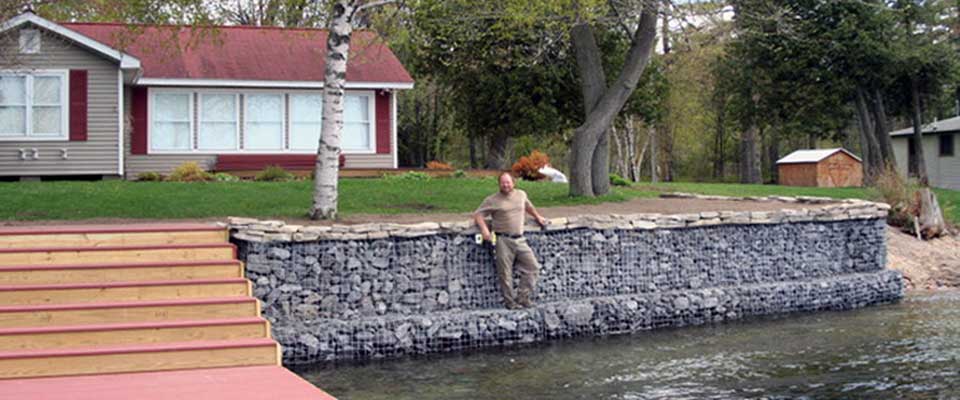 Sheet Steel Seawalls, Larch Timber Seawalls, Gabion Basket walls.
Boat Lifts & Ports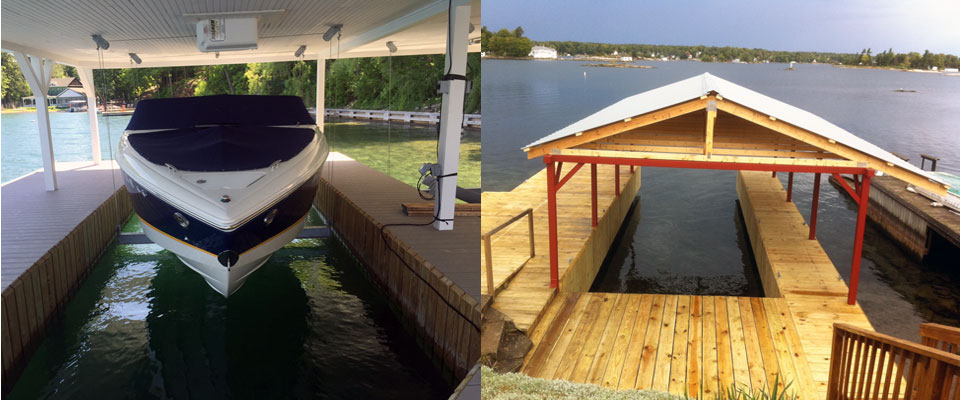 We custom build boat ports with standard finishes to Deluxe finishes. We also install Integrated Boat lifts, Boat lifts, Boat Elevator lifts and Personal Watercraft Lifts.